Little St. Nick's Tree Farm

591 Hylo Road SE - Salem - info@littlestnicks.com

A family tradition since 1992
Beautiful choose-n-cut Christmas trees in South Salem
___________________________________________________________


CLOSED FOR THE 2019 SEASON
______________________________

We're sorry to say that we're closed this year. The drought has been very damaging to our trees, and we have lost about half of the seedlings planted last year. That's how farming goes. This spring we planted 1000 more Nobles and Dougs.

We'll miss seeing all our friends this year and hope to see you back another season.

Happy Holidays, Merry Christmas and Happy New Year!

_________________________________________________________________________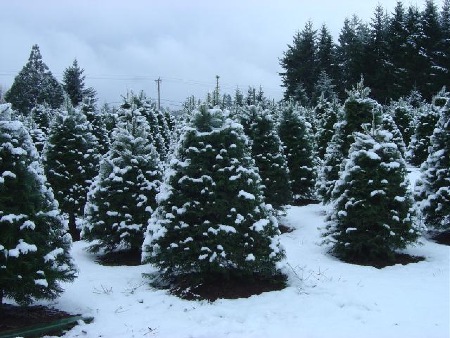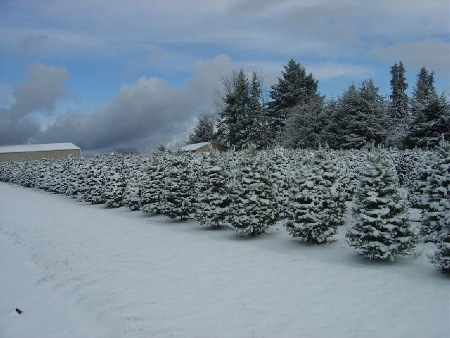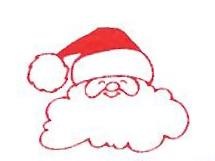 Little St. Nick's Tree Farm
591 Hylo Road SE
Salem, OR

E-mail: info@littlestnicks.com