Little St. Nick's Tree Farm

591 Hylo Road SE - Salem - info@littlestnicks.com

A family tradition since 1992
Beautiful choose-n-cut Christmas trees in South Salem
___________________________________________________________


OPEN FOR THE 2022 SEASON
______________________________

HI-HO HI-HO! It's back to work we go!
Hello friends! After a couple years of being closed, we're happy to reopen!

This season we have fresh fragrant 5 to 9 foot Noble firs for $50 (cash only, no $100s please). We provide a saw, and you and your family choose and cut your perfect tree.

Your friendly leashed dog is family, too, and welcome to help you find your tree. The property is mostly level and close to parking, but muddy, so bring your boots.

Little St. Nick's is a small family farm and we appreciate your business. This is our 30th year growing Christmas trees for you.


Happy Holidays, Merry Christmas and Happy New Year!

_________________________________________________________________________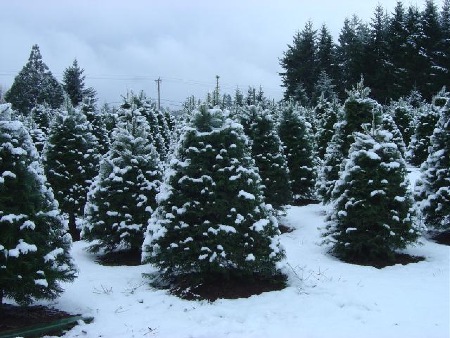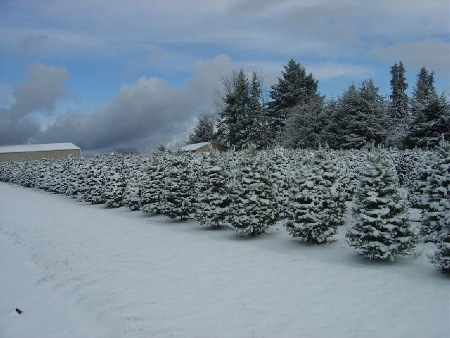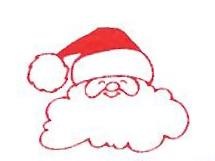 Little St. Nick's Tree Farm
591 Hylo Road SE
Salem, OR

Phone: 503.580.9001

E-mail: info@littlestnicks.com